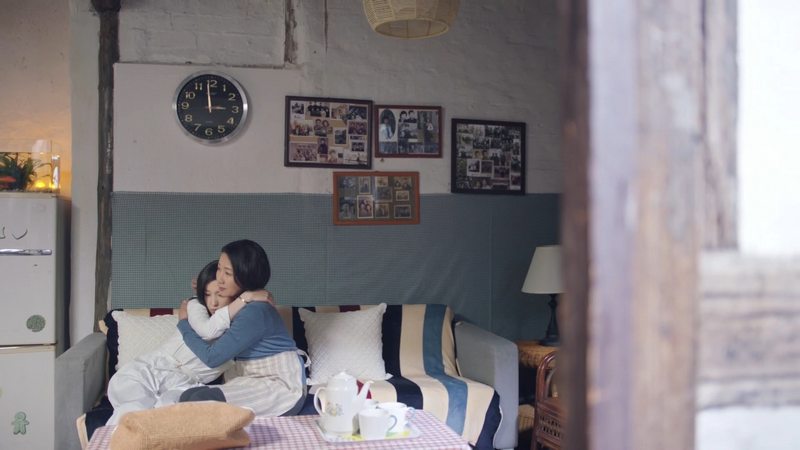 Visiting her mother, Su Yunjin says she saw Cheng Zheng with a pregnant woman. Up until now, Su Yunjin thought she was doing fine, but seeing Cheng Zheng again makes her feel sad. Su Yunjin's mother worries because Su Yunjin is still single. Eventually, Su Yunjin will realize the importance of having someone by her side.
In her room, Su Yunjin finds the design Cheng Zheng gave her when they were in college. She looks at it and cries.
Cheng Zheng asks Shen Ju'an if he can use The Y Bar's WeChat account to clarify his relationship with Chen Xiaoyu. Cheng Zheng regrets not telling Su Yunjin the truth when they met again, just because he wanted to test her reaction after seeing him with another woman.
Su Yunjin looks at The Y Bar's WeChat account and reads Cheng Zheng's post, which includes a picture of Chen Xiaoyu.
Su Yunjin tells Mo Yuhua about the post on The Y Bar's WeChat account. Now that everything is cleared up, Mo Yuhua thinks there is hope for Cheng Zheng and Su Yunjin. Unlike Mo Yuhua, Su Yunjin isn't so sure.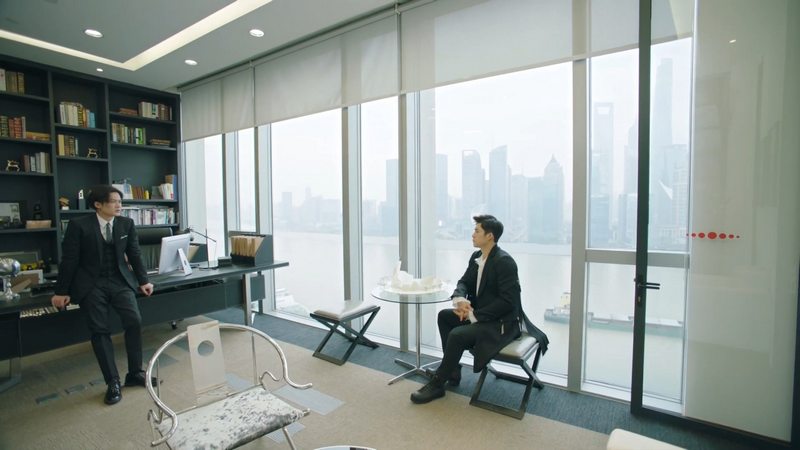 The construction of a building, headed by Zhou Ziyi's company and based on a design by Cheng Zheng, is almost done. Zhou Ziyi tells Cheng Zheng he plans to invite their classmates to the ribbon-cutting ceremony. More importantly, Zhou Ziyi wants to help Cheng Zheng and Su Yunjin get back together.
After talking with Su Yunjin's assistant, Zhou Ziyi calls Cheng Zheng with bad news. Apparently, CEO Xu is divorced and might be pursuing Su Yunjin.
Cheng Zheng tells CEO Xu he intends to get back with Su Yunjin. CEO Xu admits he hinted to Su Yunjin about liking her, but she rejected him, which means she already has someone in her heart. If Cheng Zheng succeeds in winning her back, CEO Xu tells Cheng Zheng not to lose her again. Cheng Zheng asks CEO Xu to help him.
Su Yunjin's assistant tells Su Yunjin about her meeting with Zhou Ziyi. Su Yunjin's assistant brags about exaggerating Su Yunjin's popularity and made it seem like there is something between CEO Xu and Su Yunjin.
CEO Xu tells Su Yunjin to go meet a client this weekend. He will text her the location later.
Su Yunjin looks at a picture of her high school class, remembering the karaoke party that took place long ago.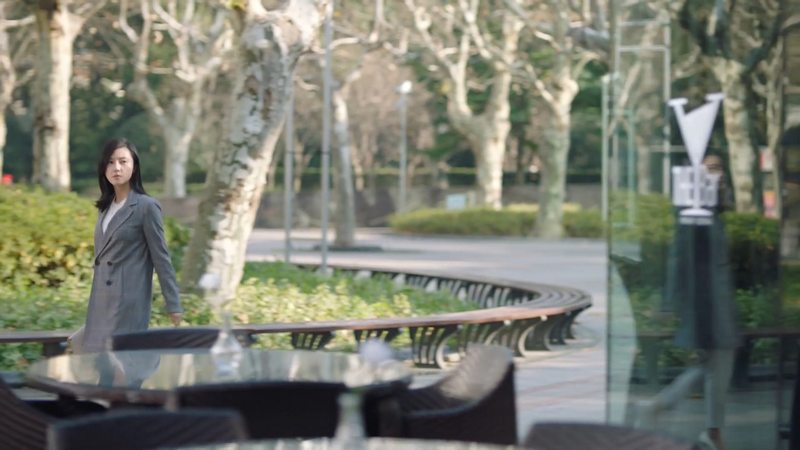 Su Yunjin arrives at The Y Bar. Answering a call from CEO Xu, she asks him if he has any instructions before she meets the client. CEO Xu tells her to follow her intuition.
Su Yunjin walks inside and sees animal lanterns everywhere. Notes hang from the animal lanterns, describing Cheng Zheng's regret and how hard it has been for him since their break-up. She cries while reading the notes.
Cheng Zheng doesn't care about Su Yunjin's faults anymore and asks for another chance. He gives Su Yunjin the ring he bought with his own money. If she doesn't want it, she can give it back to him at the ribbon-cutting ceremony for Zhou Ziyi's building.
Zhang Yue doesn't understand why Cheng Zheng asked her to come to The Y Bar. Cheng Zheng introduces her to the owner of the bar – Shen Ju'an. Cheng Zheng leaves, giving Shen Ju'an and Zhang Yue a chance to talk.
Su Yunjin doesn't know if she should give Cheng Zheng another chance, afraid they would have the same problems as in the past. Su Yunjin and Mo Yuhua decide to go to the ribbon-cutting ceremony to support Zhou Ziyi. In Su Yunjin's house, Cheng Zheng's design is in a frame and displayed prominently on a shelf.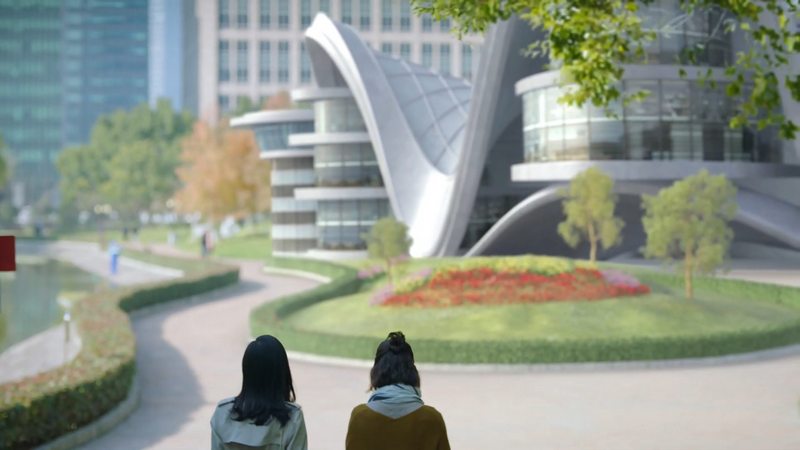 Su Yunjin and Mo Yuhua go to the ribbon-cutting ceremony together. Su Yunjin is speechless when she sees the building because it is based on the design Cheng Zheng had given her.
Cheng Zheng tells Su Yunjin he is glad the building is complete. The design is meaningful because it came from her encouraging him. He takes back the ring he gave her and kneels down, asking her to marry him. He knows how it feels to pursue her, to have her with him and to lose her. Thus, he promises to treat her well this time around. Su Yunjin agrees to marry him.
Together, Cheng Zheng, Su Yunjin, Zhou Ziyi and Mo Yuhua walk into the building.
In front of their friends, Cheng Zheng congratulates Zhou Ziyi and Mo Yuhua on their new relationship. Cheng Zheng also congratulates Shen Ju'an and Zhang Yue on getting back together. Zhou Ziyi announces Cheng Zheng and Su Yunjin's engagement.
Cheng Zheng realizes there is something he has never said to Su Yunjin. Before he tells her, she says it first: I love you.