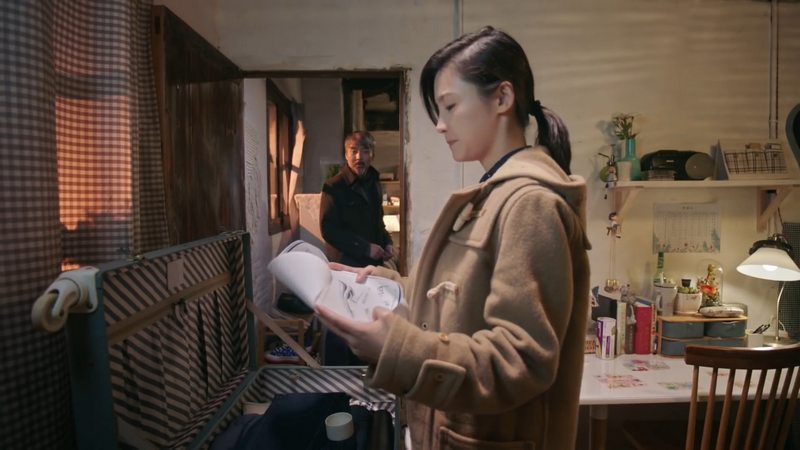 While cleaning her room, Su Yunjin comes across the drawing Cheng Zheng had given her. Uncle Ding works in construction, so the architecture design catches his attention. He glances at it and notices Cheng Zheng's name in the bottom right corner.
Celebrating the New Year, the Cheng family and Zhang family have dinner together. Zhang Yue's father and Cheng Zheng's mother pressure Cheng Zheng to be an intern at Hengkai Company. Cheng Zheng announces his intention to be a freelance architect, even if this career path won't be easy.
Su Yunjin and Mo Yuhua wish each other a Happy New Year. Each year, Mo Yuhua's New Year's resolution has something to do with Zhou Ziyi. Su Yunjin doesn't advise Mo Yuhua to continue liking or stop liking Zhou Ziyi. Whatever Mo Yuhua decides, Su Yunjin just hopes her friend won't get hurt and be happy.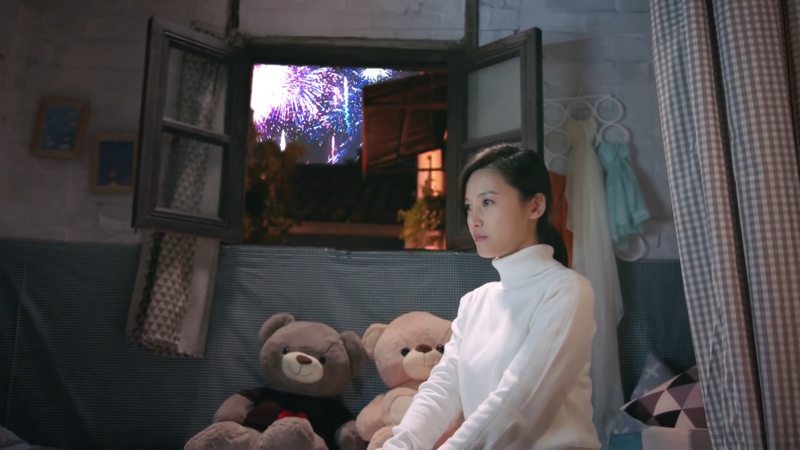 Su Yunjin gets a text from Cheng Zheng, wishing her Happy New Year and thanking her for encouraging him. When he interfered with her matchmaking session, he told her not to rush into marriage. What if she opens her heart but discovers she already likes someone? Replying to his text, she thanks him for the drawing and also wishes him a Happy New Year.
Time flies by, and it is Su Yunjin's last year in college. She has to decide where to do her internship: a public relations company or an Internet company. Her roommate thinks the public relations company is better because the job fits with what Su Yunjin studies.
But Su Yunjin chooses the Internet company because the salary is higher. For the past two years, Uncle Ding has shouldered the family's debt, and she wants to help him.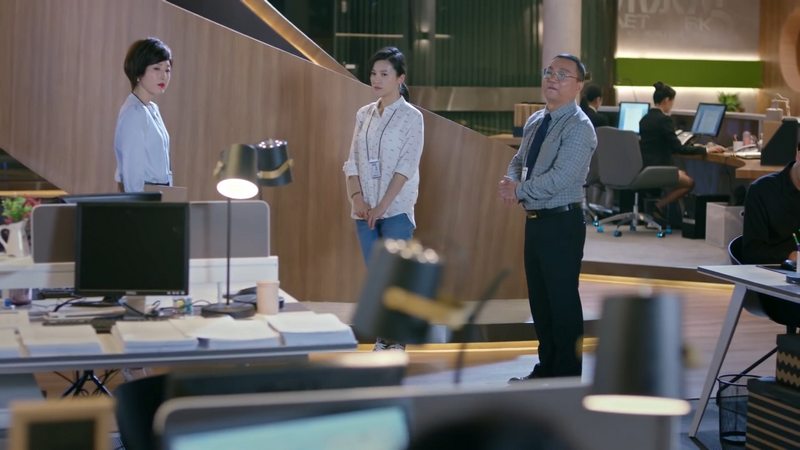 On the first day of the internship, Brother Li shows Su Yunjin around the company. The head of the department is called Sister Guo. Immediately, Sister Guo puts Su Yunjin to work compiling a report even though Su Yunjin doesn't know much about the Internet industry.
Cheng Zheng doesn't like the restrictions of being an employee. Therefore, he plans to be a free agent and seek investments for his designs. This allows him to work with any company, not just the ones in Shanghai. Always keeping track of what Su Yunjin is doing, he relies on his spy, Zhou Ziyi, to provide the latest update.
Su Yunjin only has to compile a statistics report, but afraid that isn't enough, she adds her analysis, which is unnecessary. Sister Guo chastises Su Yunjin for not following instructions and orders her to redo the report. Fortunately, the appearance of another intern saves Su Yunjin from further scolding. To Su Yunjin's surprise, her new co-worker is Cheng Zheng.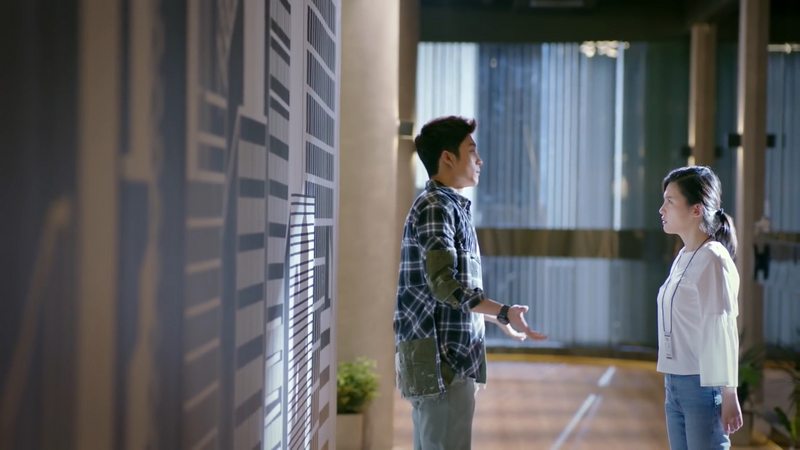 Su Yunjin is mad at Cheng Zheng. What is he doing at an Internet company when he studies architecture? If he won't go away, then she will pretend they are strangers. Cheng Zheng protests at being forced to act like he doesn't know her. He says he isn't Hu Ge!!
During lunchtime, Cheng Zheng disrupts Su Yunjin's phone call with Mo Yuhua. After studying Hu Ge's dramas, Cheng Zheng is eager to test if he can act as well as Hu Ge. He pretends like he doesn't know Su Yunjin and introduces himself. He says his salad lunch is healthy and wants to share it with her. As usual, she ignores him.