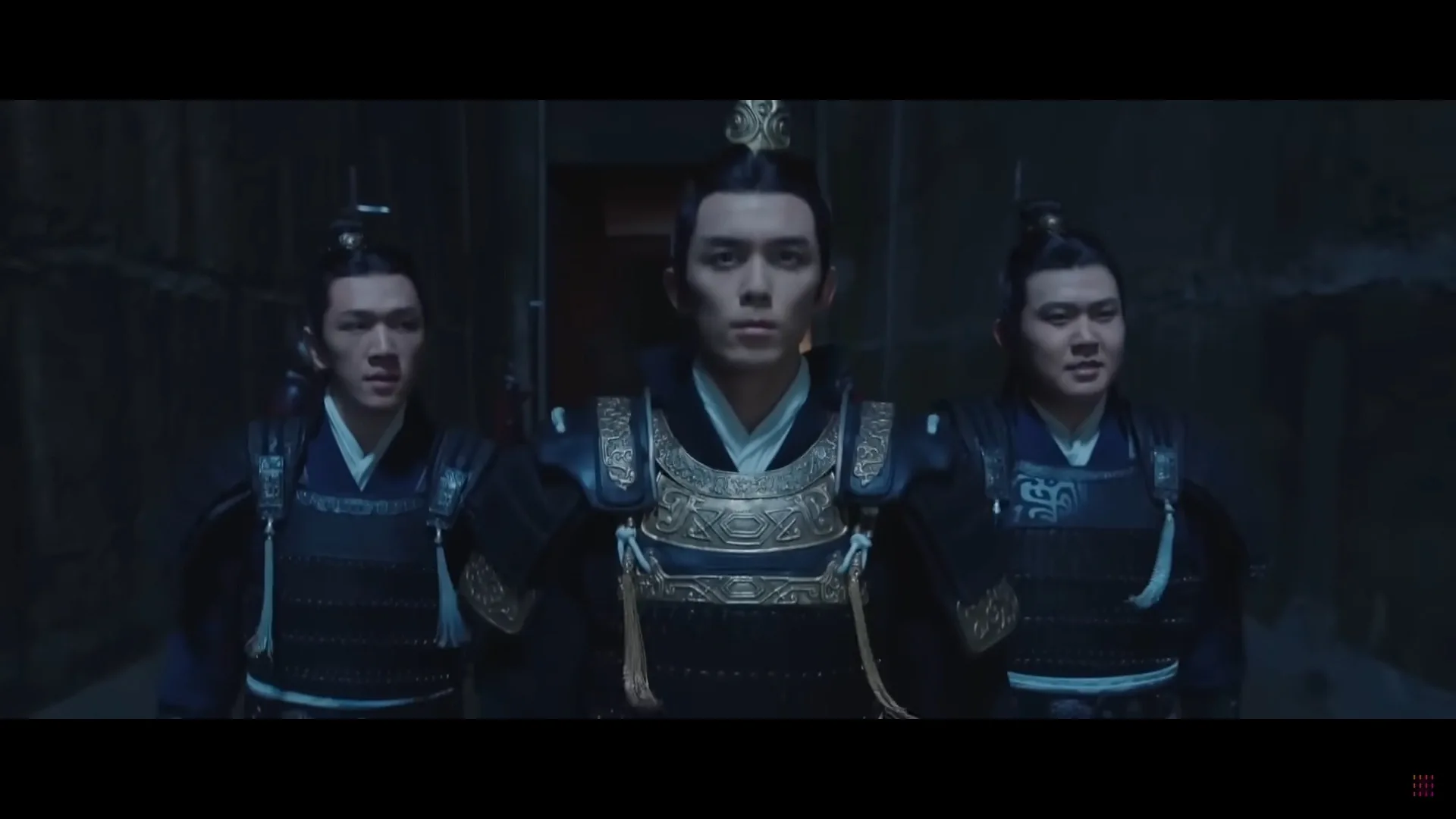 Emperor Wen wants Ling Buyi, his foster son, to wrap up the armament case. However, Ling Buyi is too invested to stop.
Ling Buyi passes by his father's residence without going inside to see his father, Ling Yi, Marquis Chengyang.
Cheng Shaoshang continues to pretend to be sick, fooling her father but not her mother.
While Cheng Shaoshang's parents were away, the Cheng family punished Cheng Shaoshang by banishing her to the countryside. They didn't give her money, clothes, or food and wouldn't pay for a physician when she fell sick.
Cheng Shaoshang's mother returned home earlier to see how the Cheng family treats her daughter. She intends to be strict in disciplining Cheng Shaoshang to curb her from being rebellious.
Cheng Shaoshang sends Ling Buyi a bundle of hay and fabric pieces.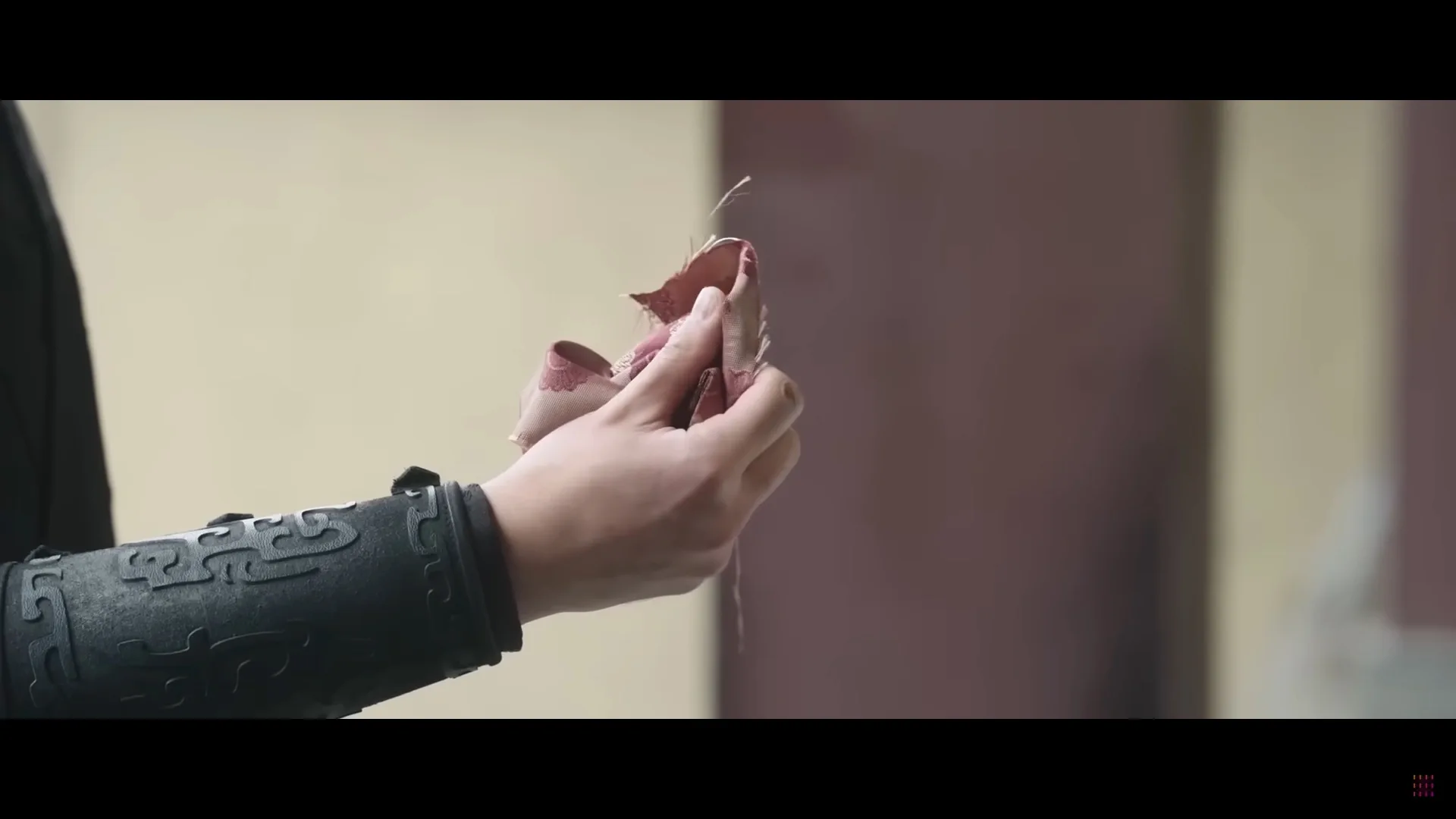 Acting on the tip, Ling Buyi investigates a fabric store owned by Second Aunt. The ledger shows a large amount of money laundered by Granduncle Dong.
Cheng Shaoshang doesn't want to take bitter medicine. Her father allows her to add sugar but not her mother.
Old Madam Cheng threatens suicide. Acting just as melodramatic, Cheng Shaoshang's father doesn't see how he can save Granduncle Dong. If she wants to report him for being unfilial because he doesn't do what she wants, just know that conviction means he could be executed and his assets seized.
Cheng Shaoshang's mother catches Cheng Shaoshang watching the theatrical battle with glee.
Afraid of torture, Granduncle Dong confesses to Ling Buyi.
Cheng Shaoshang's father convinces Old Madam Cheng to put their family first instead of siding with relatives.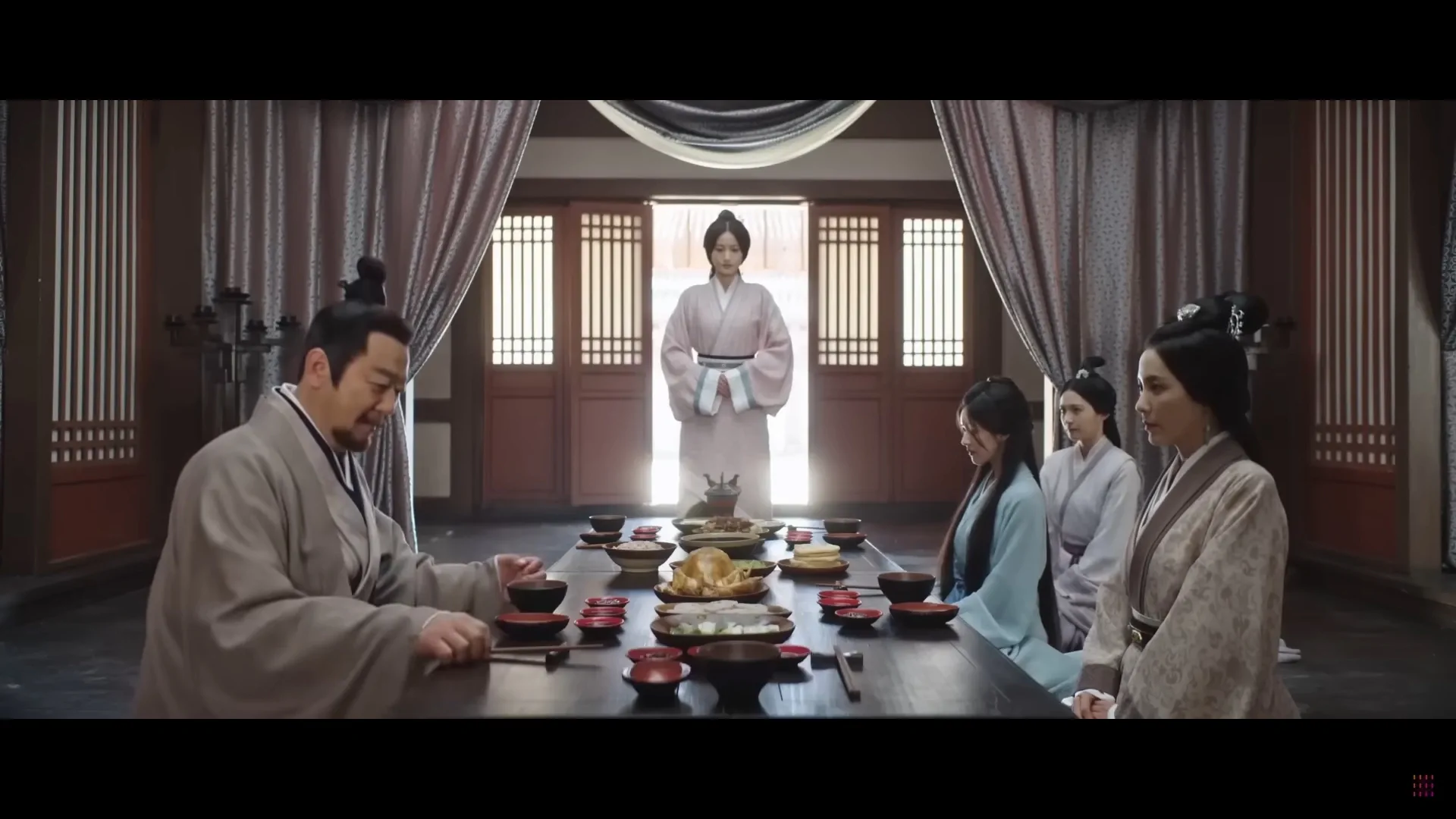 Cheng Shaoshang's father tells his wife to not scold Cheng Shaoshang while they are eating.
Old Madam Cheng adores Cheng Shaoshang's father and Third Uncle as much as she disapproves of their wives.
Cheng Shaoshang's mother hits Cheng Shaoshang's hand with a ruler for gossiping about her elders. Cheng Shaoshang has been looking forward to going to the Lantern Festival for the first time, but now she has to stay in her room and copy the Book of Rites.
[Smoke didn't come out of the chimney, so Old Madam Cheng panicked. It turns out Cheng Shaoshang modified the chimney to scare her superstitious grandmother.
Cheng Shaoshang's mother had a ruler because she wanted to take Cheng Shaoshang's measurements to make new clothes for her.]